Consultation for Virtual School this Fall
Meeting the challenges for the entire family.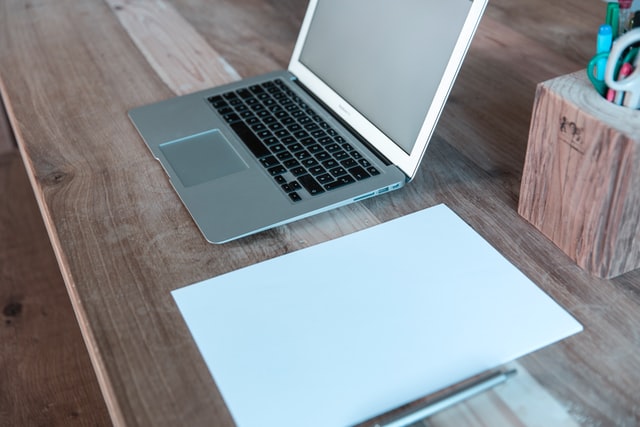 Leveraging the Virtual School experience from Spring 2020
Having worked with approximately 75 students and 50 teachers in a virtual school environment for three months, my colleagues and I continually evaluated and refined our programs to fit the varying and changing needs of our students, keeping students successfully engaged with their learning and connected with their peers. Simultaneously, I was supporting my own children during their virtual learning, as well as maintaining channels of communication with their dozen or so teachers and administrators.
Joining with Other Families
Sharing school responsibilities with a few families may be a promising way to support your child through the fall. I can help families meet each other, carefully consider all the aspects of their plan, and create a clear, written agreement that meets the needs of all families. Advice will be given on age-appropriate educational expectations for children. I will offer trouble-shooting consultations and opportunities for parents to periodically check in with each other in a structured way.
Finding a Tutor
Are you considering hiring an educator to support your child during this time? I have a network of teachers - Elementary, Special Education, Middle and High School - that are ready to help your family get through this challenging time.
Making it Work for your Family
We understand that each family is different and there is no one-size-fits-all solution to the challenges of Virtual School. I can help you find the right situation for your child and refine your program as the school year progresses. An emphasis will be put on helping children be as independent as possible and keeping them engaged and motivated. An emphasis will be on finding ways for children to socialize safely.