About Me
Amy Roat - Philadelphia resident, Philadelphia teacher.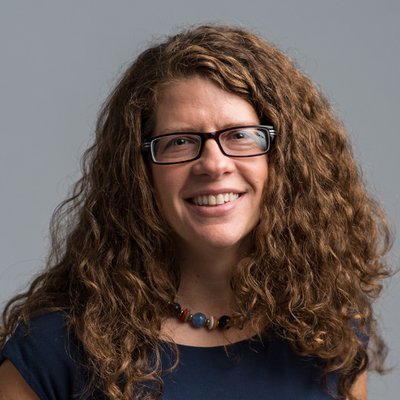 My Background
I currently teach English Language Learners how to speak, read, write, and think. I have been teaching 6th, 7th and 8th graders since 2005 at the Feltonville School of Arts and Sciences in North Philadelphia. For 14 years prior, I taught elementary grades throughout Philadelphia and in the Rochester (NY) City School District. I maintain the necessary PA Clearances.
Education
Manhattan College, B.A. in History
University of Pennsylvania, M.S. in Elementary Education
Temple University, M.Ed. in Urban Education
Teaching Philosophy
All learners need equal measures of challenge and support. If students have a degree of choice, variety, and connectivity in what they are learning, they will love what they do and work hard with satisfaction. Kids and adults learn best with others.
What Matters to Me
I have enjoyed living in Northern Liberties since 2001 and engage with my neighbors to help make it a great place to be. I am an elected Democratic Committee Person in the 5th Ward and a Delegate to the Democratic National Convention proudly representing the 2nd PA Congressional District. I am active in social and economic causes including Immigrant Justice and Racial Justice. I think education is the key to ensuring equity and happiness for all.