Book Clubs for Kids/Teens/Adults
Reading together is better!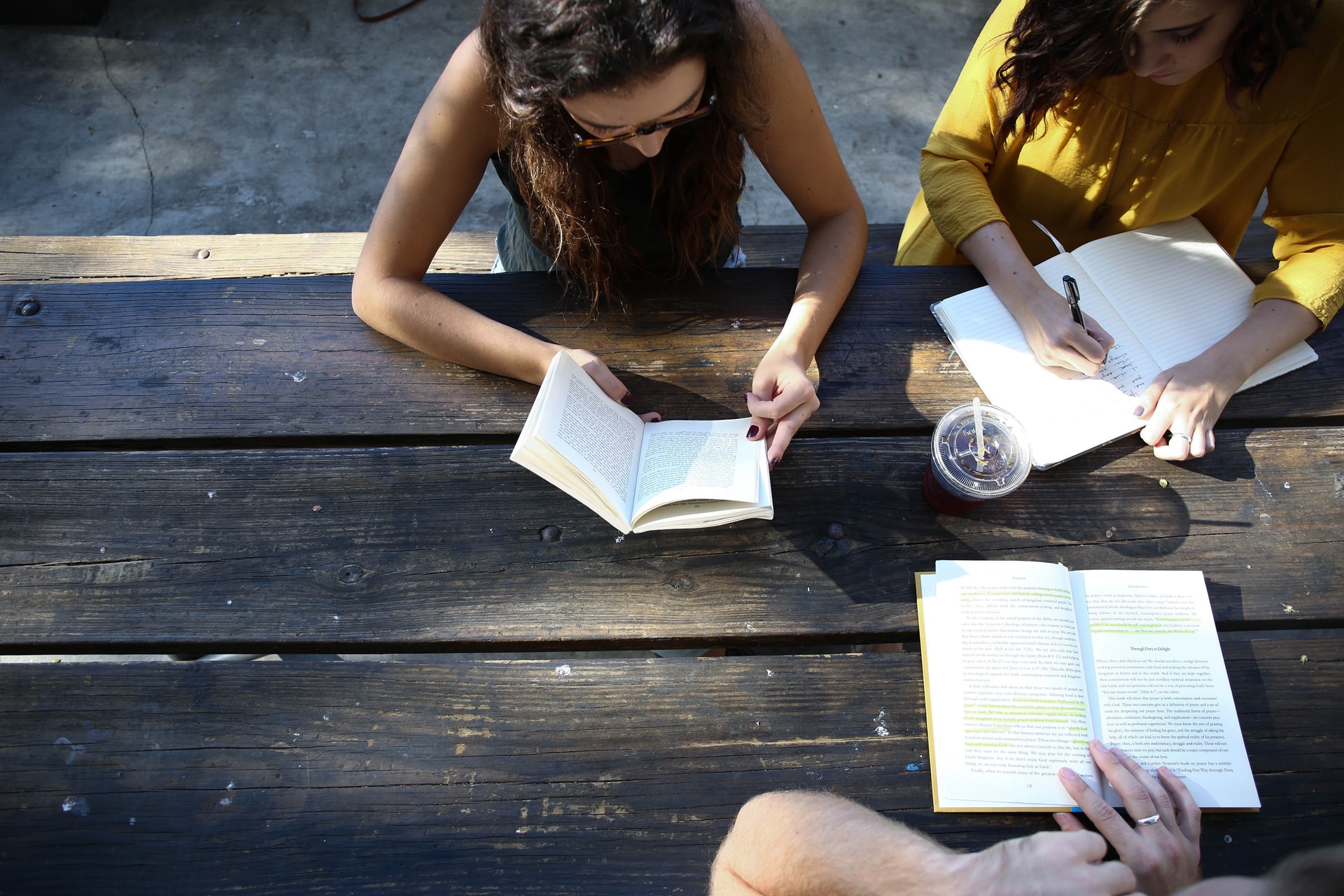 Ideally, each club will have 4-5 members. We will meet for one hour. Members will choose books from different genres. Members will take on different leadership roles to enhance understanding and enjoyment of each text. All members will practice using grade/age level academic language. Members can decide (within reason) where we meet to discuss each book. Cost: $20 per member / per session.